Best Phono Preamp Under $500 – Phono Preamp Buying Guide
The reason I am writing this article is because recently I went through the process of finding a phono preamp. I needed one because I was interested in digitalizing vinyl (mainly for sampling) and one of the components I needed was a phono preamp.
I have done much research on this topic and now have a great understanding of what to look for in a preamp. This article will be a helpful guide for you to find an affordable preamp.
What you will learn from this article:
Choosing a phono preamp
Top 5 phono preamps under $500
Top 5 tube phono preamps
Choosing A Phono Preamp
When getting a phono preamp you need to buy one that suits your purposes. Are you trying to listen to old records? Are you digitizing music? Once you figure out what you need the preamp for, it is time to choose.
Their are two types of preamps to choose from. A power amp and a tube amp. The power amps are more modern and usually are cheaper. Tube amps aren't as common as they use to be. Tube preamps give you a more vintage sound which is a delicacy for vinyl-heads.
If you are digitalizing vinyl, I'd still recommend a power amp. Power amps produce a much better sound when converted to digital. Tube preamps are good for listening purposes. First we'll talk about the best power amps and then later I will share some great tube preamps.
Best Phono Preamps Under $500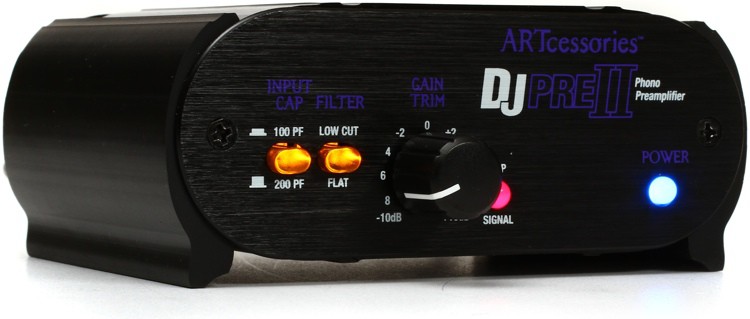 This is the preamp that I decided to go with. The ART DJPRE II is a phono preamp that provides good sound quality at a price under $100. It is made out of a metal enclosure which gives the Pre II a strong build quality.
Overall, this preamp has excellent sound quality and is very compact.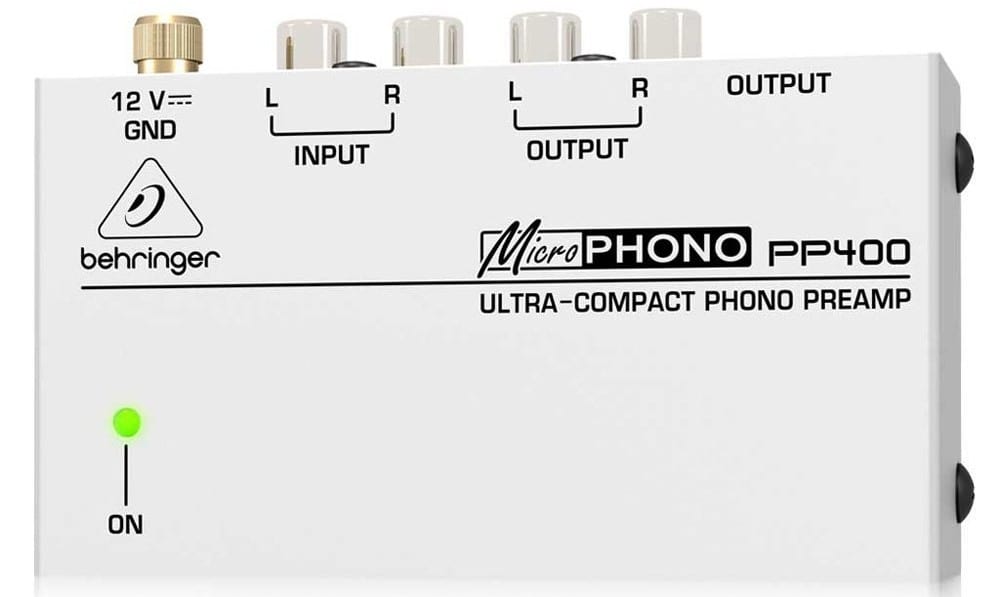 This preamp is very small and is half the price of the ART DJPRE II. Can it still be a good preamp?
The MicroPhono has an input, an output, and a ground connector. It is very simple to setup and does exactly what it is advertised to do.
The sound quality is good. Better than I'd expect for a $25 preamp. A good thing about this preamp compared to the ART DJPRE II is that it has an on/off switch. This may same like a basic feature, but the DJPRE II forget to include one.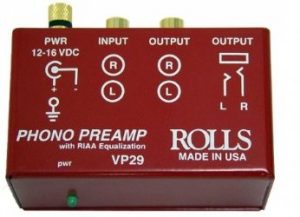 The VP29 is somewhere in between the Behringer MicroPhono and the Art DJPRE II. It is a very compact preamp that outputs good sound quality.
It has a nice build quality!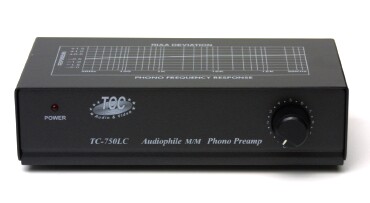 Out of all the preamps, This one gives the best sound quality.
The TC-750 preamp has a very simple design and comes in two colors: Black or Silver.
---
The Best Tube preamps:
Thought I might as well include some tube preamps on this list.
Tube preamps cost a bit more money, but they are cherished among audiophiles for their warm and clean sound.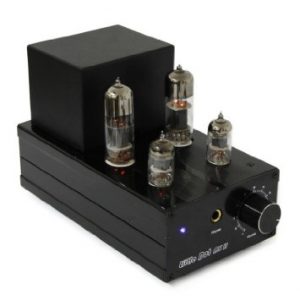 The Little Dot is an excellent tube preamp. This preamp is great for listening to vinyl. Audiophiles would be impressed by it's sound quality.
You can try to hunt for a good deal on the Little Dot through eBay.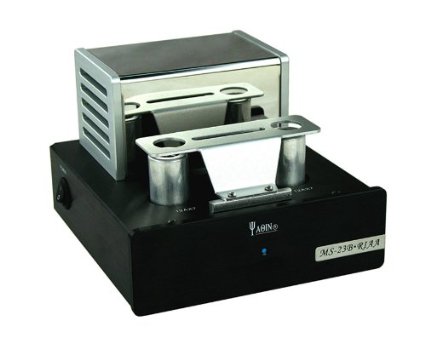 This preamp is a step up from the TC-750. It's sound quality is better and can be tuned to work with high-end sound systems.
You can always search eBay to find some used listings.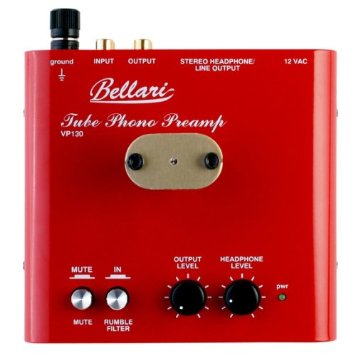 I choose to put this tube amp on the list mainly because of it's red color. This preamp looks very vintage and has a few knobs to control the sound levels and adjust the rumble.
You can find used listings of the Bellari on eBay.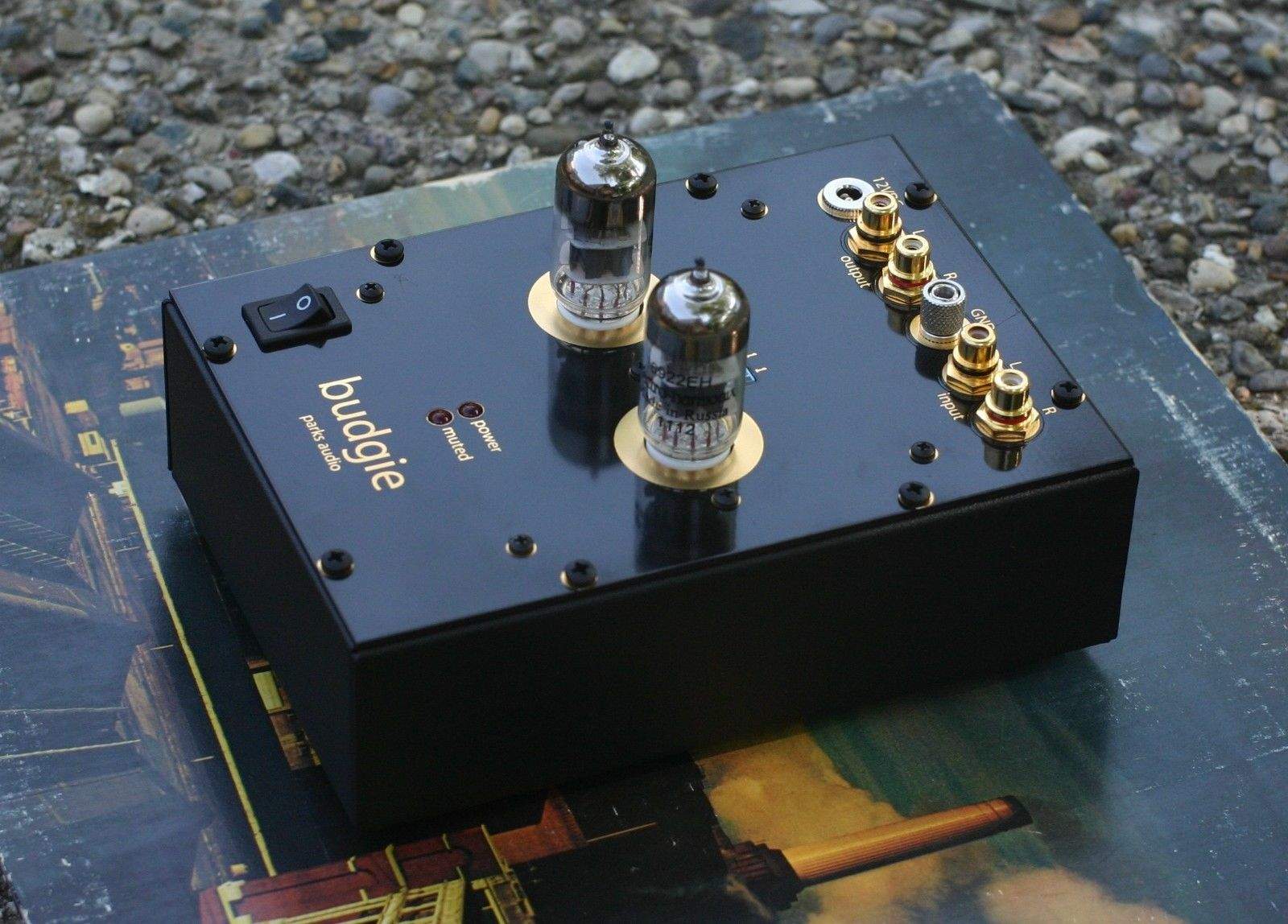 Not only does the Budgie Tube preamp sound amazing, but it has a great design. All the knobs are easy to access and the preamp is compact. The build quality is very high.
The Budgie sells out of Amazon frequently. You will be able to find yourself a good deal through eBay too.
What questions do you STILL have?
Hope you enjoyed this article! I tried my best to make it as helpful as possible no matter what skill level you are.
If you have a question about purchasing a phono preamp, drop a comment down below and I will answer you ASAP.