Author:
MIDI Lifestyle
Doug
MIDI Lifestyle Lead Editor
Hello! Thanks for checking out my page. I created MIDI Lifestyle in September 2014. I wanted to give back to the music production community and provide articles detailing mistakes I've made buying gear and mixing. Since then, we have grown significantly and have a small team of writers and editors helping out. I really hope you enjoy the content!
You can read my articles below!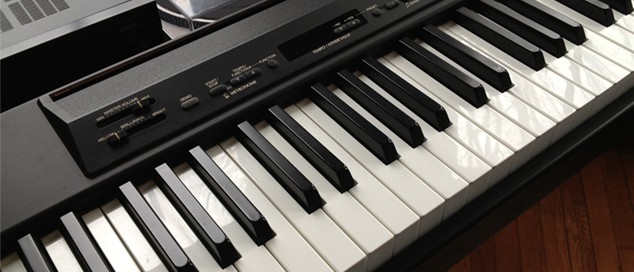 The classic mechanical piano is an amazing marvel of engineering and construction, with some comprised of over 12,000 individual parts.