|Day 3| How To Sell Music Using CD Baby (MALOM)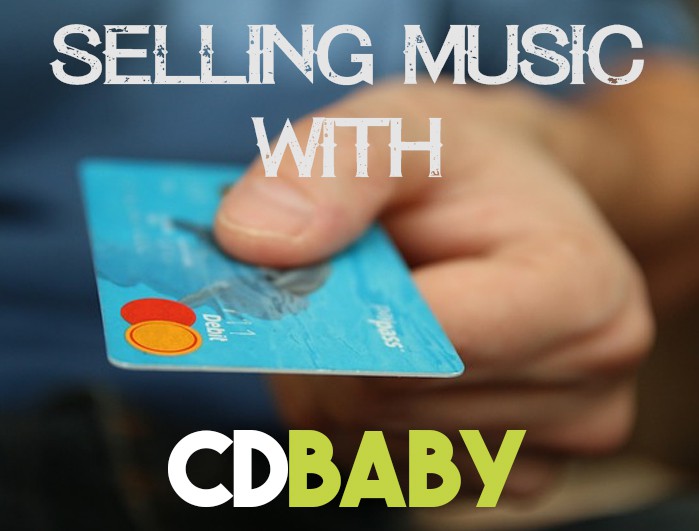 Welcome to day 3 of MALOM!
Last time, I taught you the proper way to se tup your own website and install WordPress.
WordPress is great, but right out of the box it won't sell your music.
In this article we'll be going over different ways to distribute your music. In the next article, we'll be going over how to start selling music on your WordPress site.
What you'll learn today:
Is iTunes the KING?
Is CD Baby the KING?
CD Baby Tutorials
Recap
Is iTunes the KING?
iTunes is considered the king of digital music distribution for many reasons.
First of all, it is the largest. When anyone thinks of buying music online, they think iTunes.
iTunes has established themselves as the best and easiest way to purchase music.
This doesn't mean that they are your only answer.
As an artist, you'll want to be EVERYWHERE. Being on only 1 platform is leaving money on the table.
Is CD Baby King?
CD Baby is what I recommend to all artists that are interested in profiting off their art.
CD Baby is not a marketplace like iTunes. It is pretty much a distribution network that will help you sell music on many different platforms, including iTunes. You'll even be able to sell directly to your customers and can even provide physical CDs.
Using CD Baby, you can sell music on traditional platforms like iTunes and Google Play, but you can also license your music to tv/films and can even get paid for having your music in Youtube videos.
A nice part about using CD Baby is that there aren't any annual fees. You just pay once per single or per album and your tracks are up for the long haul! They take 9% in commissions per sale, but that's it; A small price to pay for everything it can do.
Another nice feature is that CD Baby wants you to succeed and make more sales. They have a lot of tools and resources for you to increase your downloads and grow your fanbase.
So is CD Baby the king? If you're referring to the king of distributing your music to many different outlets, then yes!
CD Baby Tutorials
Getting started with CD Baby is simple! Down below I included videos to CD Baby's entire series for beginners.
Creating an account
How to get on iTunes
Setting up tracks
Setting up albums
Pricing options
Physical distribution
Digital distribution
Territory restrictions and more album configuration
Submitting content and paying
Recap
So what have we done?
We have created a CD Baby account and Learned how to upload and submit content.
This was a short article, but it is an important one.
Next time we'll be going over how to sell music on your website.