Best Ableton Live Packs: 7 Sample and Instrument Packs You'll Love!
Ableton Live offers endless possibilities to its users and has extension capabilities that make it one of the most customizable DAWs ever developed.
Ableton Live Packs can be added within the software which by definition are sounds, live sets, clips, samples and extra documents.
Each Live Pack comes with its own license as you've made the purchase making it royalty free. There is a huge market of Ableton Live packs just waiting to be explored, but before you do just that, let's cover how to install a pack.
How to install Ableton packs with ease:
Installing an Ableton Live pack onto your machine is quite simple.
Firstly, open Ableton and navigate to the File Menu.
Once you're there, choose "Install Live Pack".
Now Navigate through the browser to the pack you want to install.
You can also double click any live pack to automatically open Ableton and kick off the installation.
Now, you will be asked to choose the location where the set should be downloaded.
Choose that and it will start installing all the files & folders.
Close the window now and navigate to "File, Open Live Set, \Location" and voila!
Open the sets in pack and you'll be good to go.
The Best Ableton Live Packs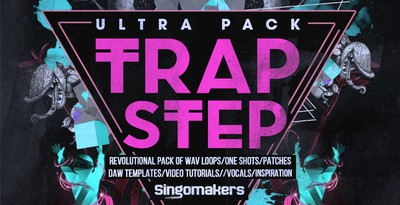 This Singomakers contains a ton of urban-electronic samples ready to be used.
It is inspired by artists like Yellow Claw and Diplo. You'll really enjoy this pack if you are a trap producer. You can really get creative here though. These samples will work just as well if you are a drum & bass producer looking to make some "Trap & Bass" style of music.
This pack comes in a TON of different formats (obviously including Ableton Live) – you'll be sure to find one for your DAW, synth or sampler of choice. It is around 3gb in size.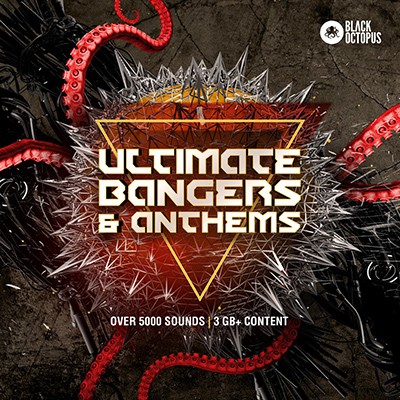 What I love about this pack is that it offers it offers a lot of what we love about dance music – powerful basslines, super-synths gone nuts, glitchiness and more – but still gives us an arsenal where we can really get creative, combining different genres of music and coming up with something totally unique.
Included are thousands of samples and loops. The total size is 3.48gb.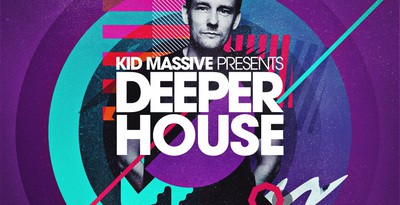 This is  a classic deep house pack. Its 1.3gb in size and comes with MIDI files, samples, and loops.
The target audience for this pack is deep house producers who are going for that classic deep house sound.
You'll find the vocal loops very useful. Once again they give you that classic deep house sound – pitched-down melodic vocals that are meant to go on top of a 4-on-the-floor drum beat with some hats and chords.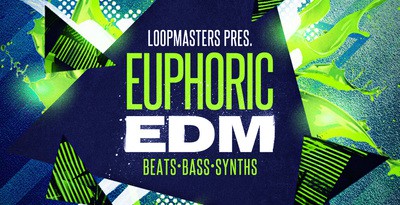 This pack is a wonderful choice if you're trying to get that festival house kind of sound.
Tons of tension-building sound effects are included. Plenty of drum samples, loops, and melodic pieces as well. You'll even find MIDI files and vocal loops as well.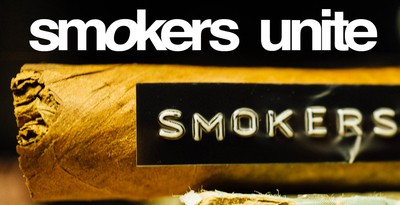 Raw Cutz is one of my favorite hip-hop sample vendors.
From the title you already know what kind of pack this is going to be! Included are samples and loops (over 800 samples!) that will help you build chill/mellow beats. Also worth noting that there's a lot of jazz influence in the melodic elements. You'll find jazz guitars, crisp-sounding upright basses and more.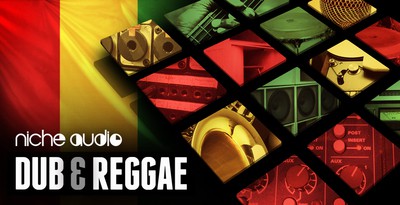 Last but not least we have Dub 7 Reggae. Can you guess what type of sounds this pack is going to dish out?
You guessed it! But there's a twist. You'll notice a lot of interesting electron-reggae samples that are not traditionally in reggae. For that reason, I just had to include this pack.
Btw, if you're a Maschine user too, you might want to check out the Maschine version of the pack as well! Trust me, you'll have a ton of fun in the studio making beats with this.
The Ableton pack of Dub & Reggae comes with 15 sample projects, 81 (yes you heard me) instrument racks, 15 drum racks, and 238 lovely samples.
Enjoy this article?
Hope you enjoyed this article! Let us know if you come across any additional packs you love in the comment section below.