Best Dubstep Samples: Your Top Sample Pack Choices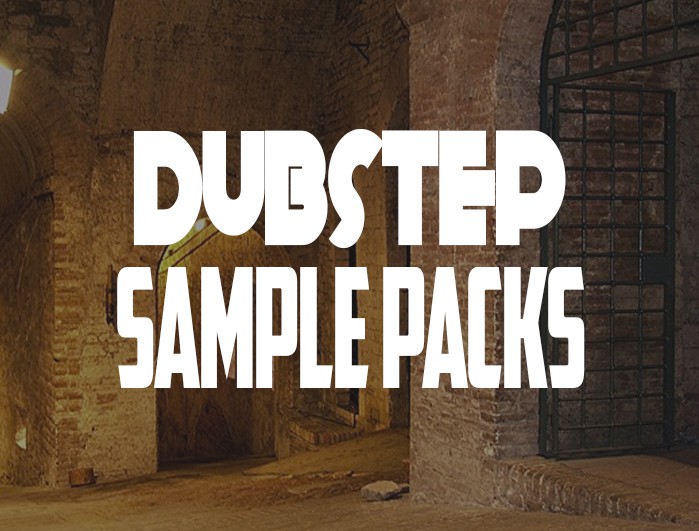 Dubstep.
It's a genre that blew up during 2011 and still rips holes in speakers today.
The beauty of dubstep is how innovative you can get with sound design. Instead of only focusing on the melodic elements of a track, adding interest through unique sound design is quintessential for a hit.
The best dubstep tracks combine flawless, catchy melodic elements along with heavily-processed basses with a sound that has a ton of motion.
Sampling is huge in Dubstep.
Sampling is huge in pretty much every genre of electronic music. Dubstep, however, thrives off of sampling more than the rest.
Innovative Dubstep producers are known to take a sample and turn it into something completely new.
What we'll be going over:
In a Dubstep sample pack, you traditionally get drums, loops, FX, and a whole lot of bass sounds. We'll be covering packs that include just that and more!
Enjoy the article! Feel free to share it on social media if you found the information useful.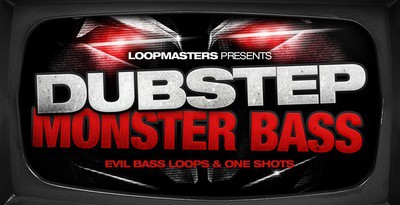 Monster Dubstep Bass
Dan Larsson, has again created some of the craziest and wildest bass sounds and packed them into the beastly pack 'Monster Dubstep Bass'.
His mastery in creating the most hard-hitting sounds with his FM algorithms and crazy synthesizer spells are well shown off in this bass pack. It's no wonder that he is of the most talented dubstep sample pack producers out there.
If you have the heart to bear the most monstrous sounds and the blood-curdling growls then Dan's latest, Monster Dubstep Bass is just the right pack for you.
You will get the wickedest Dubstep basses that can give goose bumps to even the most fearless of men.
What you get in this pack are some unparalleled beastly sounds, 145Mb in size, brilliantly refined at 24Bit sampling.
The eerie pack of 233 one-shot samples and 42 freaky bonus are enough for making a hair-raising impact on your audience. The 237 Soft sampler patches work flawlessly for Kontakt, Halion, Exs24, Nnxt and Sfz.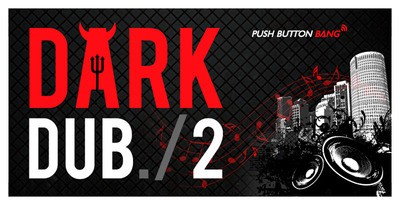 Dark Dub 2
Dark Dub 2 is an epic pack that does an excellent job at capturing a dark vibe in an urban city area. This pack is perfect for any producer looking for that underground sound to add interest to their tracks.
Depicting the perfect shades of a busy city, these bass samples will give you a great selection of sounds to add to your dubstep tracks.
The urban effects created by the deep drum beats, the squeaky vocal shots, and the mingling of smashing tones, will build a dramatic party environment. You can truly appreciate the type of atmosphere you can create by using this pack.
With a number of bass, tone, vocals, FX and drum combinations, you will never run out of those booming sounds to enthrall your audience. They will reach the verge of rage. So unleash your wildest side with some cocky mixture of party tracks and your choicest sounds from the Dark Dub2 pack, to give them a dizzy sonic brew.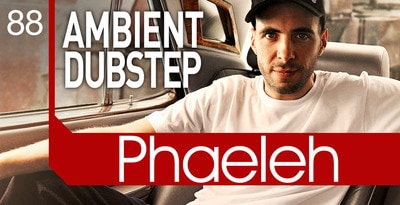 Phaeleh
If you want to transport your audience to amazing soundscapes of your imagination mixed with creative ambient and crackling sounds, then check out Phaeleh Ambient Dubstep pack.
You will be stunned to ear the heavy metal and melodious beats mixed together to give you a intoxicating mixture of the out-of-the-world effects. This pack is worth checking out just for its uniqueness alone!
Possibly a hard combination to register, but it creates an enigmatic space around you with a hint of mysticism. The digital sounding beats and the intermittent flowing tunes, will turn up the rhythm taking you, to another level of statelessness.
I highly recommend this pack due to how crazy and different the sounds included are. More than 800 MB of restrained Shot Dubstep tunes brightens any mix. Additionally
You can really appreciate how well the Phaeleh sample pack was produced and how useful the sounds are. Even when you venture to genres outside of dubstep, this pack will remain useful.
Furthermore, this pack ultimately does justice to dubstep tunes. The deep, solid kicks and finely tweaked snares will lay down a solid foundation for the rest of your track.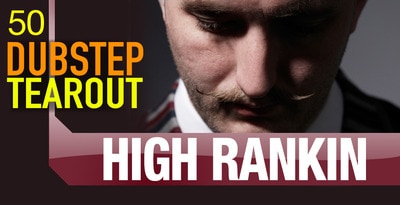 High Rankin Dubstep Tearout
This high intensity sound pack from Loopmasters is the latest craze meant for the dance floor.
Rankin Audio is a well-known sample pack company that always seems to put out innovative packs. Dubstep Tearout is one of my favorite packs they created.
This legendary sample pack offers you 567MB of sounds and 278 unique upbeat Samples at 24 Bit. A set of 120 Loops and 158 Single Sounds will leave the house cracking under the charm of Dubstep Tearout. There are different variations of the sample pack to work well on Kontakt, Halion, Nnxt and Exs24.
It is an astounding pack of audio extravaganza ranging from the boisterous basslines to splendid synths. If you are a dubstep producer looking for the ultimate sample pack to get started with, Dubstep Tearout is one of my top recommended options.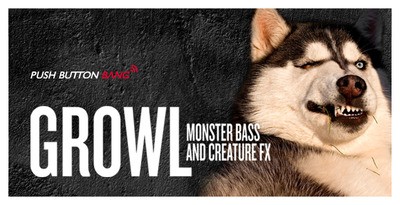 Growl – Monster Bass & Creature FX
Grown, Monster Bass & Creature FX, is an epic pack meant for really heavy dubstep. With a sci-fi vibe, you get plenty of creature noises and wicked basses to spice up your tracks.
Just set that spine-tingling mood with the scary synths featuring the howling chimeras, beasts, devils, ogres and zombies. This sonic rhapsody called the "Growl – Monster Bass & Creature FX", brings the growls, scowls, howls and shrieks of the meanest monsters at your fingertips. It is fashioned to give the most petrifying impact. Its crazy monster-like sounds are not for the weak-hearted.
Final Notes
I hope you have enjoyed my picks for the best dubstep samples.
If you have found value from this article, please share is on social media. It would be greatly appreciated:)