Best Sample Packs: Your Top 10 Choices
Sampling has transformed the way music is made.
Electronic music is a type of music that got popularized through sampling. The technique of sampling has spread like wildfire through nearly every genre. Nowadays, any song on the top-100 charts has sampling in it.
Sample packs are a way for producers to get ANY sound in its rawest form from the most talented sound engineers.
There are thousands of packs that have been uploaded over the years, but which ones are the best?
In this article, I will be going over the top 10 sample packs Loopmasters.com has to offer. Each pack has their own purpose and style. Choose whichever one best suits the style of music you prefer.
Enjoy!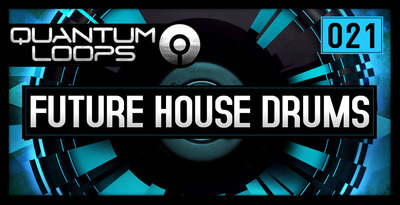 If you enjoy futuristic-sounding house drums that can be customized to your liking then "Future House Drums" is something you might enjoy.
This pack comes with over 1gb of complex drum rhythms, beats, and fills. For every beat, there is a version with and without a kick drum. This makes it super convenient for sampling.
Each beat is unique and can be used for many different genres, not just a single house or electronic style. The effects and fills all add up to a great uplifting atmosphere.
These samples are all 24 bit high quality sound. There are 300 samples (and 300 more without kicks) and 600 rex2 loops.
If you are into sampling, or need some quality loops to fatten your drum beat, this pack is a must-have.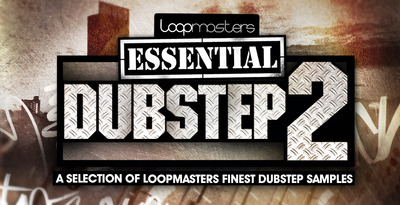 A complete arsenal of dubstep sounds, Loopmasters' "Essential Dubstep" is all the gear you need to perfectly produce sick beats for you and your audience's listening pleasure.
It's more than just drum, percussion, and bass loops. You'll find some nerve-wrecking music loops and FX that will spice up your music. There are even some unique drum loops for fills and other nifty surprises you will find extremely useful for dubstep production.
Essential Dubstep 2 comes loaded with a bunch of royalty free samples that have been taken off other loopmasters packs (legally of course). There are 41 bass loops, 29 music loops, 42 drum hits, 14 synth shots, 37 drum loops, 20 bass shots, and 8 SFX. All of these samples are 24 bit quality.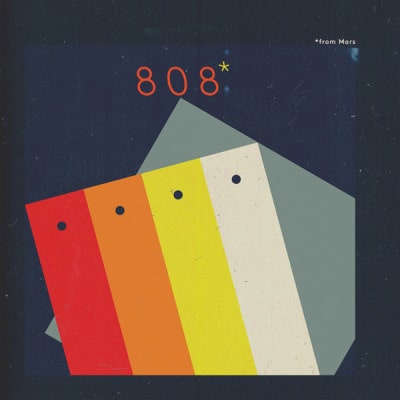 808 From Mars is one of my favorite packs from Samples From Mars.
It features many beautifully crafted analog recording that will fit nicely in nearly any genre of music. These samples were recorded with a 100% analog signal path in mind.
Expect to find many quality drums (especially deep 808 kicks) processed carefully with tape saturation and tweaked using the Emu SP-1200 Sampler.
You get 450 royalty free 24-bit wav samples in total.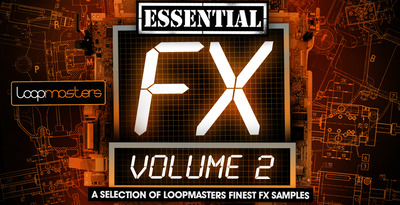 This pack has all the effects you'll ever need. There are 665mb of 24 bit samples. In total there are 200 samples.
The effects range from futuristic to grunge – it even has ambient, creepy / mysterious, or anything to give your song that adrenaline rush or the perfect mood-setter.
Mix and match your beats and music and the result can be overwhelming. The digital Fs all sound great and can fit many, many genres.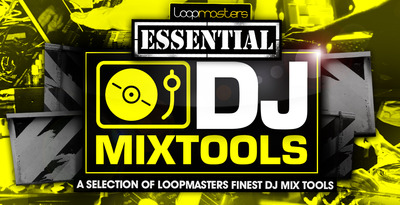 Want that perfect DJ starter kit?
DJ Mixtools Vol. 1 is your best bet to start up the party. It's got almost everything a DJ needs to not just turn up the volume but to also gather the crowd to dance.
This pack is great because it makes it easy for DJs to throw together a great sounding track to spice up their mixes. You will find great effects, percussion loops, vocal samples, and much more! All of these samples together are 700mb.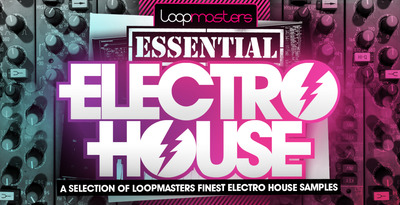 So now you have awesome drum loops, what's next?
The actual music and some effects, of course! This pack comes loaded with a ton of great bass loops, vocal loops, and sound effects.
It has hand-picked samples from other quality sample packs. This is a must-have for electro producers. Adding these unique samples to your music makes it easier for production and to put your own flavor to your mix.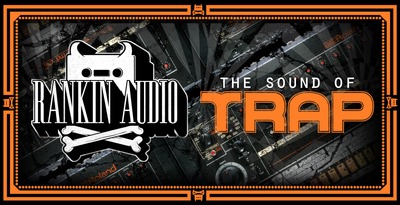 Trap music is starting to gain some club attention just like dubstep and that's why a lot of producers have turned their attentions to experimenting with trap sounds.
The Sound of Trap comes with all you need to make some great trap tracks including vocal chops, beats, and even Massive presets, which are really useful if you are a heavy massive user!
There's over 300mb of 24 bit high quality samples. Each of the samples are really unique, giving you the ability to achieve a complexity in your sound.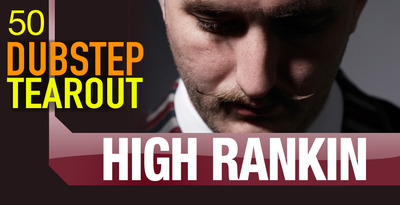 High Rankin is a very talented artist that has created great samples in the past. This pack contains a load of filthy bass loops, punchy drums, and a great variety of FX.
What's so unique about this pack is that the drum loop arrangements have their own distinct flavor and beat – in fact, they may be used outside of the dubstep genre.
If you're into making really sick sounds then High Rankin's sample pack might be your cup of tea.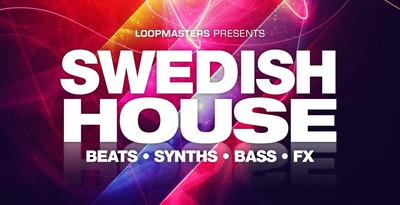 I'm sure we've all heard of Swedish House Mafia. The Swedish House sample pack takes influence from their work and contains over 1gb of 24 bit samples.
Even if you are just window shopping, it is worth your time just to read about everything included in this pack. After all, you can't just ignore a sample pack made by a big name in the industry.
If you are a powerhouse club music producer or enthusiast, Swedish House Mafia's high-quality sample pack filled with music loops, drum loops, bass and FX will be a glorious addition to your pool of awesome-sauce resources.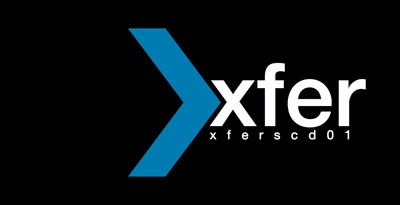 Another really cool sample pack made by a well-known producer in the industry, I put the XFER pack as #1 because it has a ton of extremely high quality samples.
This pack was released by the legendary artist, Deadmau5, and the team at Xfer.
Their goal was to create a pack that is completely different than all the rest. The thing about Deadmau5's sounds is that they have their own unique flavor compared to other electronic musicians we often hear in the clubs.
Check out this interview with Deadmau5. He talks about the creation of the XFER sample pack.
Final Notes
So there you have it! Those were my top 10 choices for the best sample packs online, which I hope you'll take time to consider for adding to your collection.
I'm interested in YOUR opinion.
What sample pack was your favorite? Comment down below with your response.
---