Synth Samples: The Best Synthesizer Sample Packs
Having a collection of great synth loops, riffs and melodies makes it easy for any producer to quickly gain inspiration and create tracks out of thin air.
It's also especially useful if you don't have access to $1000+ analog synthesizers, but still crave that warm sound.
In this article, I give you 5 of the best synthesizer sample packs to spice up your music.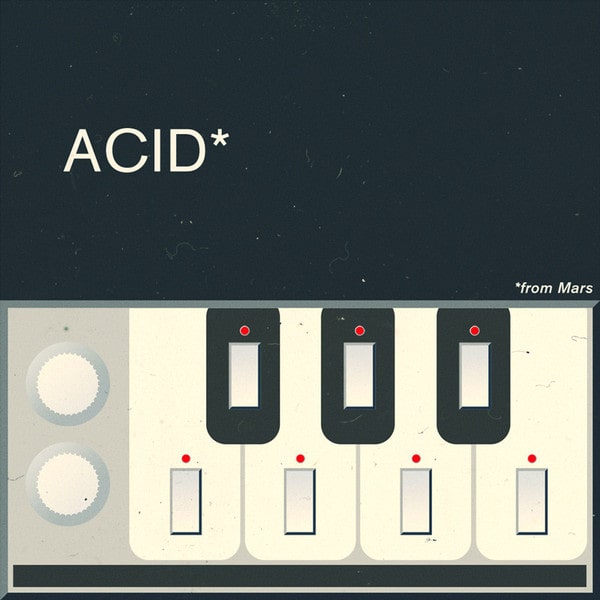 This sample pack is made from the original TB-303 and has high quality sci-fi-like sounds inside. It includes synth keys and organs, acid basses, FX and many other awesome samples.
It was fine-tuned with various tools such as light tube and tape distortion to give you a warm and crisp sound. The included Ableton Live Simpler patches will allow you to have precise control over your sound with plenty of knobs and parameters.
The pack contains 824 MB of samples including Ableton 9 patches, TB-303 loops, Drum Racks with SP-1200 and MPC4000 samples and tons of other authentic TB-303 samples.
You should have Ableton Live 9 or higher and 824 MB of hard drive space to fully take advantage of this pack.
This is the ultimate sample pack collection if you're looking for deep, rich sounds or even ambient themes for your tracks.
The keys are very uplifting and the quality of the acid sounds are beyond what you'd normally hear from sampled instruments. – They can be fine-tuned just as if emulated by a real VST synth.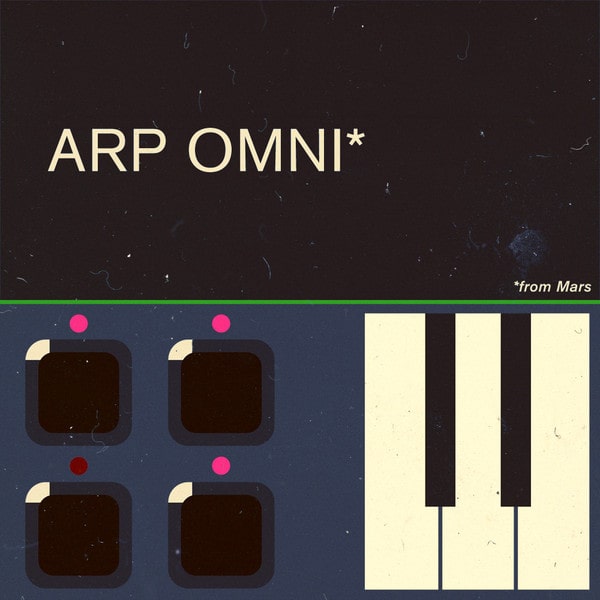 If you're into 70s, 80s or 90s analog synths then the Arp Omni Bass Synth is definitely for you.
It's a lesser known synthesizer but if you listen to its style of sound, it really gives off the vibe of the old days when electronic music was just beginning to take shape.
The pack includes 9 Arp Omni instruments which are multi-sampled.
It also includes racks for filters, reverbs, sidechain, and a few other effects.
The 24-bit WAV folders are also well-organized and are compatible with Ableton Live 8 and 9. There is also a Kontakt 5 version with 7 instruments.
Sounds from this sample pack can be used for a wide variety of genres, whether you're into old school or modern electronic dance music. You will, of course, be able to achieve rich, nostalgic chords, most of which give off an epic funky vibe.
Don't let the title fool you – there's more than just basses in this pack. There are a couple of awesome, groovy and realistic synths for you to take advantage of as well.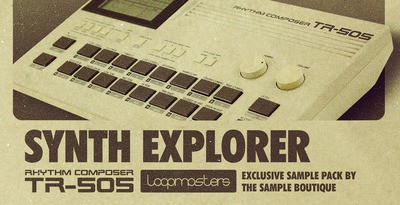 Another taste of retro sound comes from the Roland TR-505. The Synth Explorer sample pack gives you a complete set of awesome 80s and 90s beats and synths that give you the feel of being in an urban city.
The ephemeral, ambient and avant-garde sounds really produce an awesome sound perfect for any of your synth-based electronic music. Each of these samples are edgy and unique.
A 1986 machine, the TR-505 contains a bunch of one-shot drum samples that, when combined together, can form really cool rhythms suited for a lot of genres: from dubstep, techno, experimental, DNB to just about any other raw, urban type of music.
The pack is available for different formats: Apple loops, WAV only, Reason Refill, one shots + sampler patches. The whole pack is compressed into a nice ZIP file.
Two famous producers who have bought and currently  use this samplepack are Vince Clarke and Aphex Twin. So if you're into raw, urban sounds then take the TR-505 samplepack home to your production chamber and see what awesomeness you can create!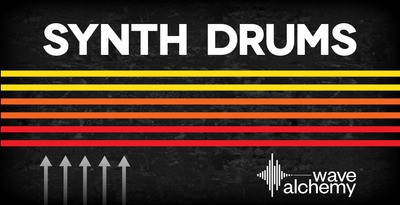 Minimal Techno, Electro music and House lovers will enjoy the Synth Drums samplepack which also has an Ableton Live 9 compatible pack for your convenience.
Made with many famous synthesizers such as the Roland Jupiter 8, Korg MS-20, ARP Odyssey MK1, Moog Minimoog Model D and others, this is a unique-sounding samplepack to add to your collection.
Compressed synth drums, one-shots and synthetic percussive sounds are included in this pack and it will make your music truly unique. It contains 2000+ percussive and drum hits plus many other individual samples for cymbals, snares, kicks, percussion sounds, claps, exotic percussion, bass and neat sound effects. The processed drums are also well-organized with further subfolders.
There are also raw drum samples for those who like to give it their own flavor and some special processed drums which were uniquely recorded and mixed manually.
Drum kits for Battery 3, Kontakt, Halion, NN-XT, Kong and SFZ are also available.
Enjoy the sound of the future as this samplepack takes you into dimensions unknown with its huge collection of high-quality samples ready to take over the music world by storm.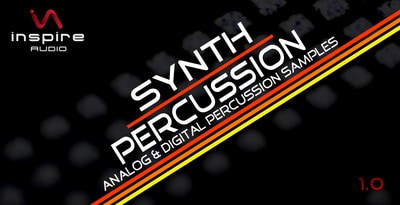 Made for producers of EDM, Minimal Techno, Electro House and other related genres, the Synth Percussion samplepack was made from various synthesizers such as the Yamaha CS30, Roland Juno 60, Korg MS-20, Doepfer A100, Moog Minitaur and many others.
Explore the dimensions of sound with this 633 MB collection of 89 drum loops (all at 125 BPM) and tons of individual one-shot drum samples you can form drum kits from.
There are also some bass samples, so it's not just drums and percussive synth drums you'll hear.
You can form vintage or modern minimal sounds from this sample pack and each sound you'll hear is crisp clear unlike a lot of sample packs.
Conclusion
If you're searching for some extra inspiration while producing music, a little bit of help from pre-made synth sample packs won't hurt.
If you use Ableton then the above-mentioned packs are a big advantage for you, since most of them  already have Ableton-compatible versions of their packs.